Renovating is smart! And with Gabriel & Jack it is carefree!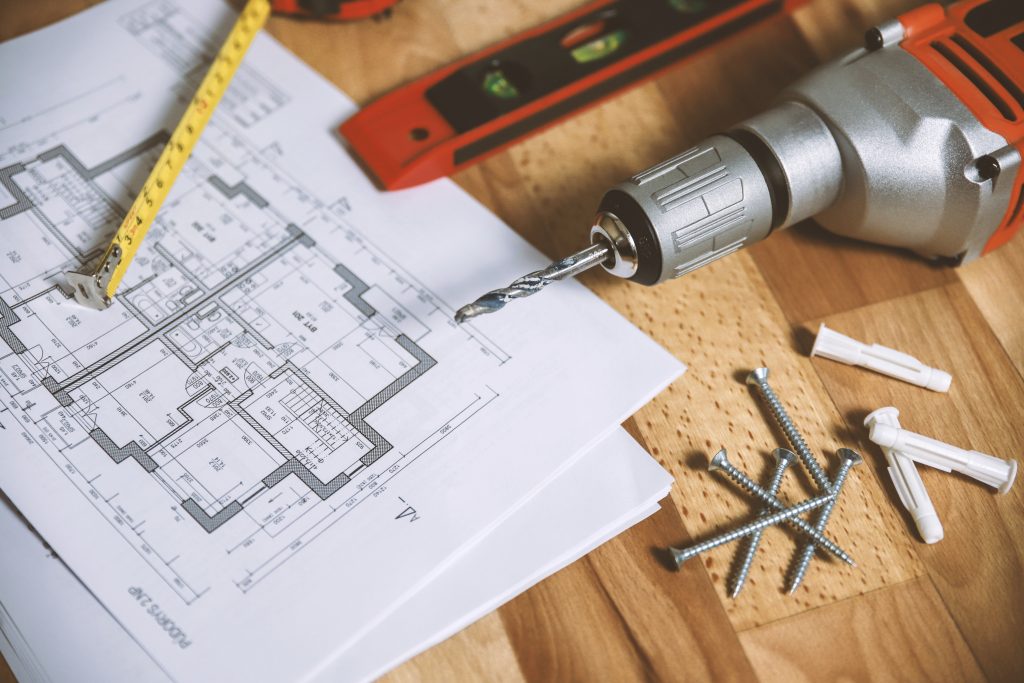 Do you want to adapt your home in a sustainable and efficient way to the needs of your family or your tenants? This is a good decision and a sustainable investment that will also increase the value of your home.
Moreover, the Flemish government has decided to make renovation compulsory as of 2023 for anyone buying an energy-consuming home. Whoever buys a house with label E or lower, has to make the necessary efforts to bring the building up to level D within five years!
But how do you start a smart renovation? What do you have to take into account? What are the standards? What does the new EPC mean? Do you need a building permit? How can I build in a sustainable and ecological way? Can you borrow money for the works? Are there any grants or subsidies? Do you know what VAT is due on the invoices, etc.?
At Gabriel & Jack we guide and help you through the whole process! From the preliminary study to the works themselves:
Roof, floor, facade, window and wall insulations
Plastering
Masonry
Sanitary
Installation of water softeners
New kitchen and bathroom installation work
Installation of solar panels
Installation of green roofs