Gabriel & Jack Real Estate
WE ARE GREAT TOGETHER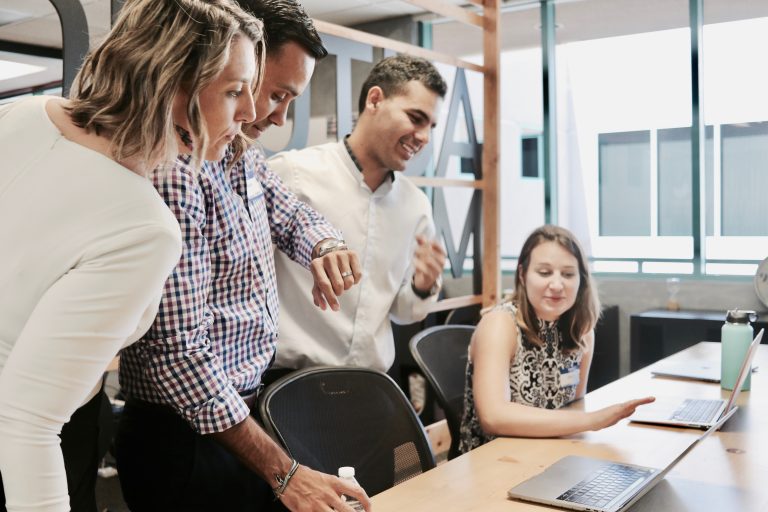 We as real estate experts guide our customers in the search for their new House, Apartment, Commercial, Building, purchase & sale. Also non-native speakers who have difficulties understanding, emotional, cultural and linguistic. An independent real estate Belgian group active in the fields of real estate transactions (purchase/sale and rental) and property management (real estate management, rental and trustee management) in the residential and corporate sector.
Residential Real Estate
New Real Estate
Corporate Real Estate
Buildings
Rental Management
Property Valuation
Our real estate office is active and specialized in the Antwerp Borgerhout region. Outside Borgerhout, Province of Antwerp, Antwerp North, Antwerp Dam, Antwerp Island, Antwerp Deurne, Antwerp Central, Antwerp Hoboken, Antwerp Kiel, Ekeren, Brasschaat, Wilrijk, Edegem, Antwerp Berchem, Mortsel, Merksem and surroundings are also our active regions.
Sellings Homes
For the sale of your property, you need a whole series of mandatory documents. But rest assured, we will take care of it!
Request for urban planning information
PEB
Analysis of the urban planning situation + advice
Analysis of the title deed
Buyers can through us obtain a tailor-made mortgage loan, without any headaches.
We have clear prices!
Renting Homes
As a landlord, renting out can be a good investment ... We find the right tenant for you and our criteria.
We have preventive and curative solutions. We have solutions for renovation or optimization.
One single point of contact for your file: a personalized relationship
Advice on the rental value of your property
We send you each year the calculation of the indexation
Advice on the works to be carried out to upgrade your property
Abroad
Gabriel & Jack Real Estate will find the right property for you through the local real estate agents in Spain or Romania.
They will look for the home or building plot of your dreams.
Brokers arrange all your administrative, financial or other formalities when purchasing a second stay abroad.
Our local brokers therefore manage your property when you are absent.
They keep it in perfect condition and secured.
Renovations
Gabriel & Jack offers home renovations.
Installation of solar panels (thermal or photovoltaic)
Roof or facade insulation
Renovation of the heating system
Installation of green roofs
Installation of charging stations for electric cars
Installation of a water softenerplastering, plumbing, masonry, roofing, windows with insulating glass
A beautiful and warm white house, which is located on a street next to Adjistraat. The house has a small yard with a sunny terrace, behind the yard there is a garden house. The kitchen overlooking the terrace has everything you need to be functional. At the entrance to the house you can arrange a […]